First, Let's Grow Your List and Talk Opt-ins
Allow for opt-ins at multiple parts of your storefront experience.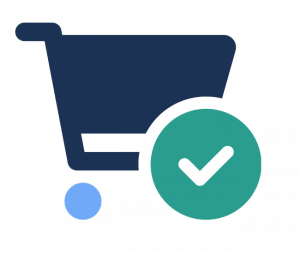 At Checkout
Seamlessly allow customers to select their communication preferences during the checkout workflow.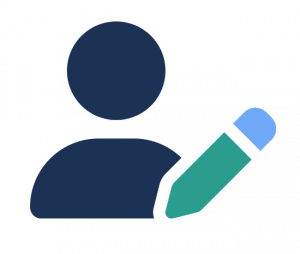 On My Account
Easily enable the ability for customers to manage their communcation preferences on the my account dashboard.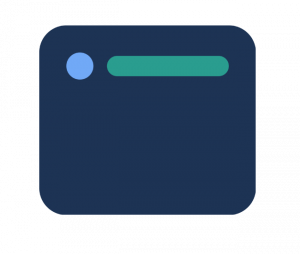 Product Pages
Customers can quickly sign-up for notifications on product pages to get the latest information on sales, stock status and more.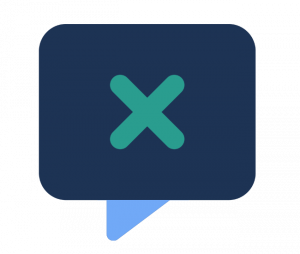 Communication
All message types: Email, SMS/Text and WhatsApp allow the ability for opting-out of future messaging to customers.
Now You're Ready To Send Emails, SMS and WhatsApp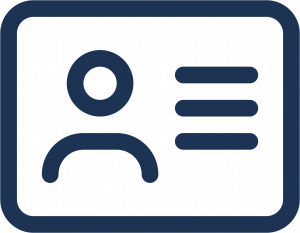 Identity
Set the From name and address of emails to provide a branded trusted experience.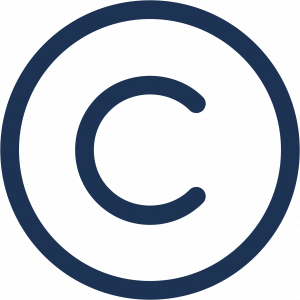 Branding
Easily customize the template with a logo, font colors, background colors and footers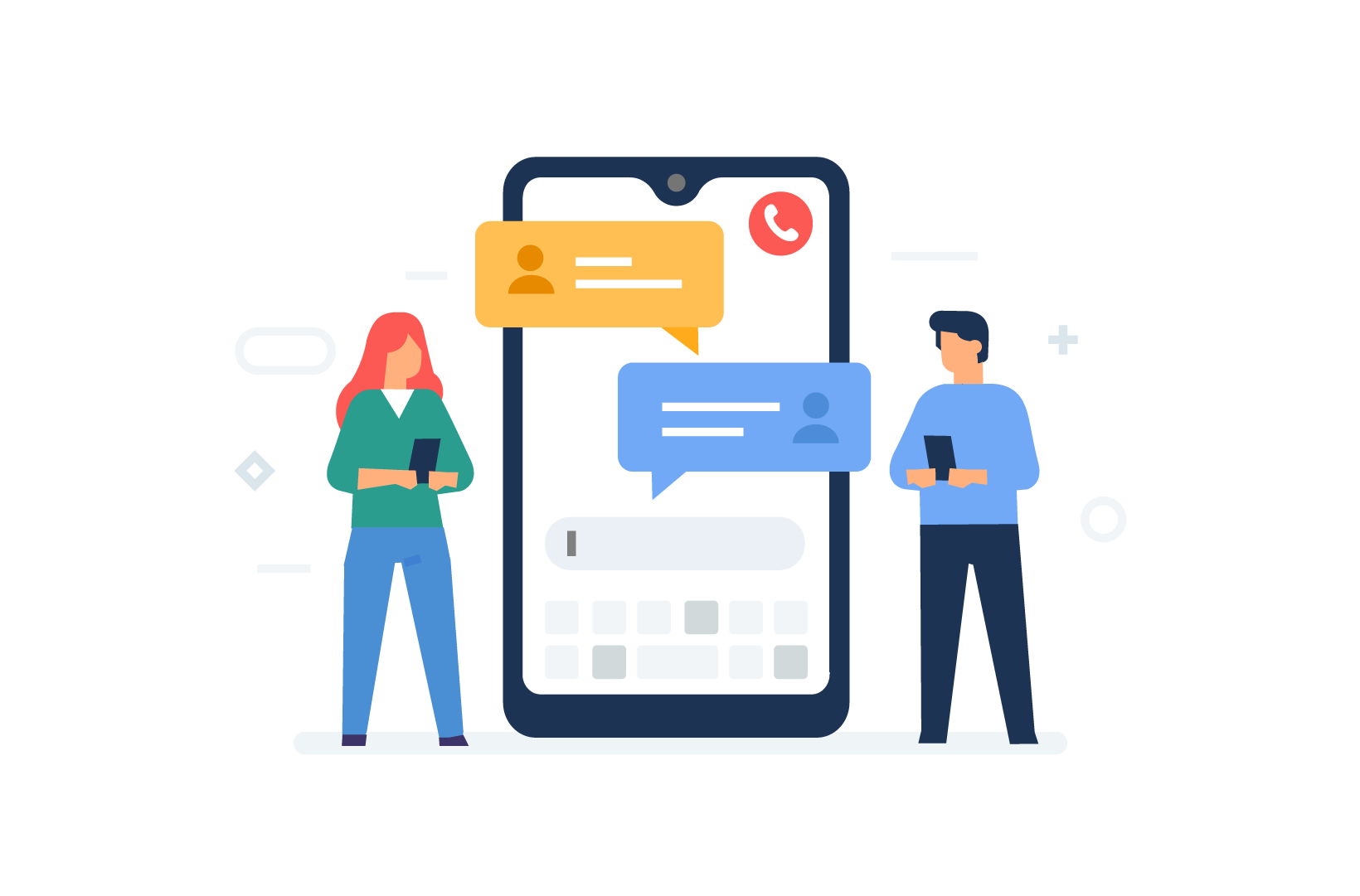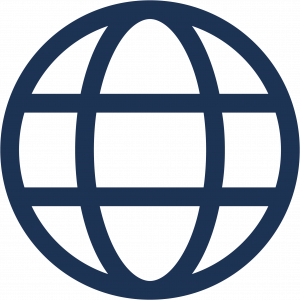 Country Support
Supported in 180+ countries with local and regional messaging and numbers.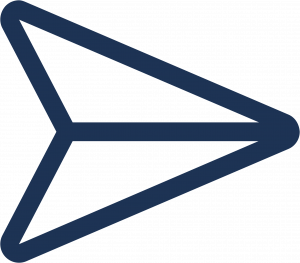 Sender Behavior
Customize the Sender ID to show identity and return response messages.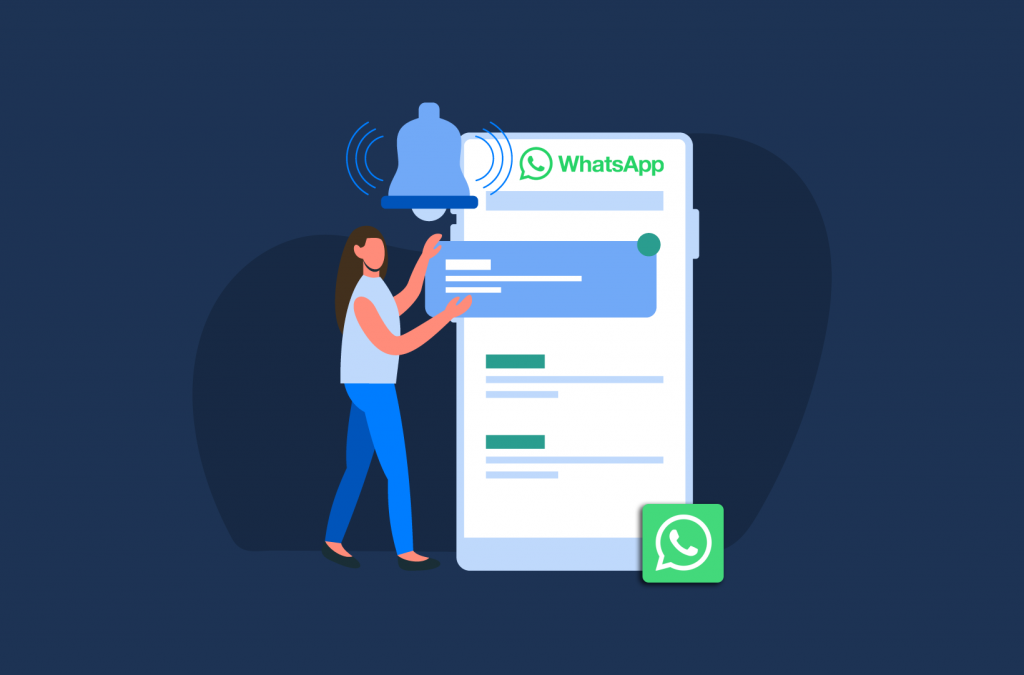 Business Account
Connect your WhatsApp business account to engage customers and accelerate sales. Templates
Create, manage and get approved message templates in the message builder.
Automate WooCommerce Notifications